Energy Diet Smart mini-presentation booklet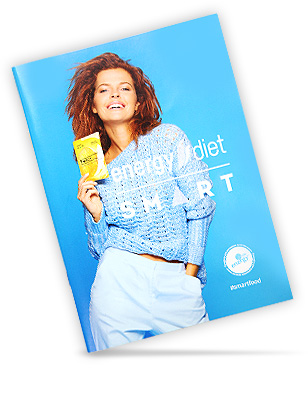 About balanced diet
This mini-presentation booklet will answer the main questions about Energy Diet Smart and give you a brief review: ingredients directions, products and more.
The most important information about Energy Diet Smart is presented in the compact booklet. You can learn about the ingredients, energy value, weight loss programs, balanced diet and more.
Maximum information in the compact booklet.
Fits in every purse.
Contains some practical advice.
Trendy design.
Use as a business tool and a reference book on balanced diet.